Plastic is everywhere in our daily lives, and we humans are exposed to plastic in too many ways. Have you ever thought that one day we will be destroyed in plastic like those animals? Marine plastic pollution is threatening the safety of all living things in our oceans. If things go on like this, the environment on which we live will be irreversibly damaged. So how do we protect the environment in terms of water use?
Stop Using Single-use Plastic
Disposable plastic products also pollute the environment, although many people think that plastic products can be recycled. For plastic bottles, it can be recycled. As for plastic bags and small plastic products, they are rarely recycled. So on the street, we will see some garbage pickers picking up plastic bottles, but they generally don't ask for other plastics. Generally prohibited items under the plastic ban will include disposable plastic bags, plastic water bottles, plastic straws, plastic tableware, beverage mixers, fast food containers, cups made of expanded polystyrene and other items.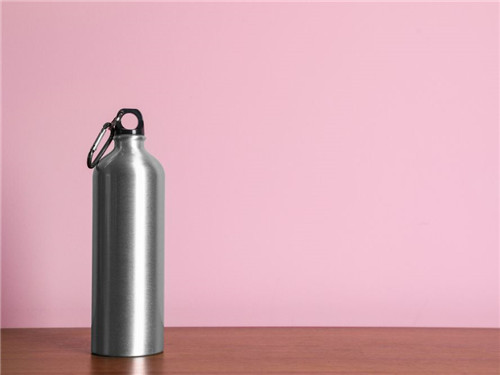 In fact, there are many alternatives to disposable plastic cups, such as stainless steel mug with lid, thermocafe stainless steel flask and filter bottle for travel.
Recycle Plastic Bottles
Only 9% of the world's plastic is recycled. Everything else was thrown away at will, without any responsible disposal methods, resulting in land pollution and ocean pollution. Before plastics degrade, they will also shatter into tiny pieces called microplastics, which are everywhere. Today, many people cannot avoid using plastics. In this case, it is important to reuse and recycle as much as possible. If you have to drink from a bottle, I suggest you buy a renewable travel water bottle, a personalized stainless steel tumbler, or a stainless steel travel coffee mug.
Take Water With You
When traveling, it is convenient to buy bottled drinking water, but it can cause a lot of pollution. Taking into account that everyone will carry their bags when going out, here is to buy matching water glasses according to the commonly used bags.
It is recommended to use two 170ml small water bottles or thermos bottle stainless steel water for small waist bags, which are suitable for short distance use of about 1 hour.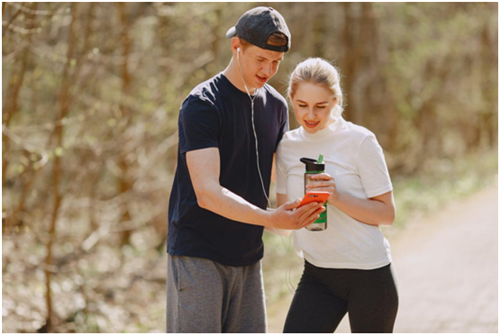 A relatively large waist bag can be equipped with a 500-750ml sports water bottle, such as 500ml stainless steel water bottles and 750ml water bottles. Drinking water while running is really convenient. It is suitable for half marathon, full marathon and usual LSD training.
The cross-country backpack is equipped with 2 soft water bottles on the front, and you can also carry a 1-1.5L water bag or 1000ml water bottle at the back, especially the water bag, which is the most convenient for long-distance water replenishment. It is generally used for long-distance riding, long-distance ultra-marathon, etc., especially necessary equipment for trail running.
Custom stainless steel water bottles are also optional, focusing on the double-layer insulation effect, one-key closure system and automatic locking system, and the effect of leak-proof and overflow-proof.